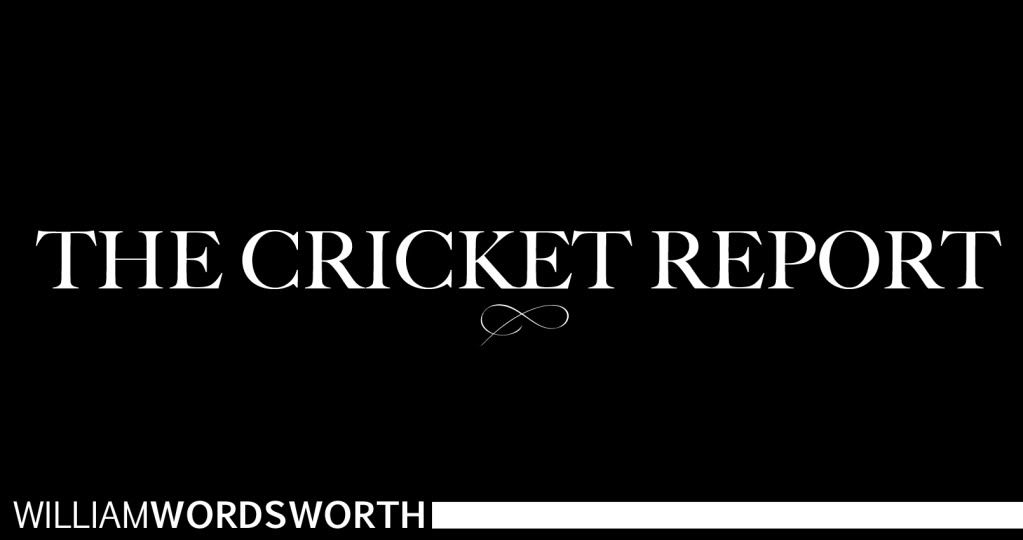 Hey all, works got me busy so I will be posting several songs at once from now on most likely. There are a bunch of good ones again tonight.
First off is Truelove -
Rock the Cashbah (Original Mix)
. If you think this tune samples the classic Clash song... you are absolutely right. Even though this song is a little older, it is extremely well done. With just the right amount of funk, this house song is sure to please the crowd. It is a must have.
Okay, this song is much different than most because it is kind of a funky/minimal house song that has very unique vocals. Gramophonedzie & Joey Negro ft. Shea Soul released
No Sugar (Original Mix)
a bit ago and it has been on fire. This so is so different than everything else out there and the jazz element is really fresh. Let's swing dance.