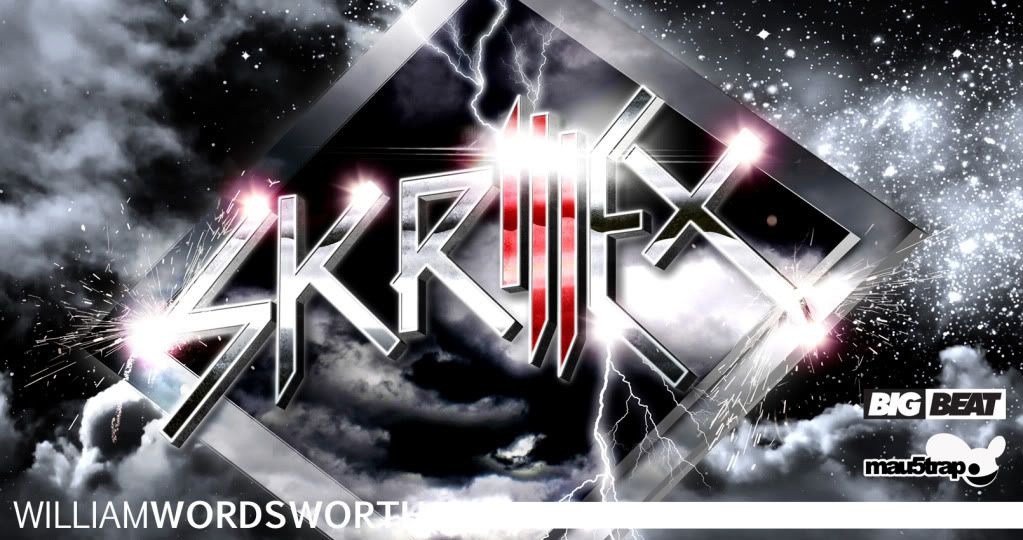 First two songs of today. At first I had trouble finding any songs, but after searching everywhere, I ended up having to make a tough decision on which two were worthy posts. As a result, both of these songs are must haves.
Nero ft. Sub - Promises (Skrillex & Nero Remix)
Yes, Dubstep. I know I bash this genre often, but I admittedly dabble with it every once in a while. This song is one of those occasions. I am surprised it hasn't been posted yet. This song came out a little while ago, but this is the official HQ version that came out probably a week or so ago, and it is too dope. Listen.
Arty - Around the World (Original Mix)
This song is too good for words. Arty, one of the best in trance right now in my opinion, has really outdone himself with this song. There has been so much hype surrounding it, and it fulfills the expectations.