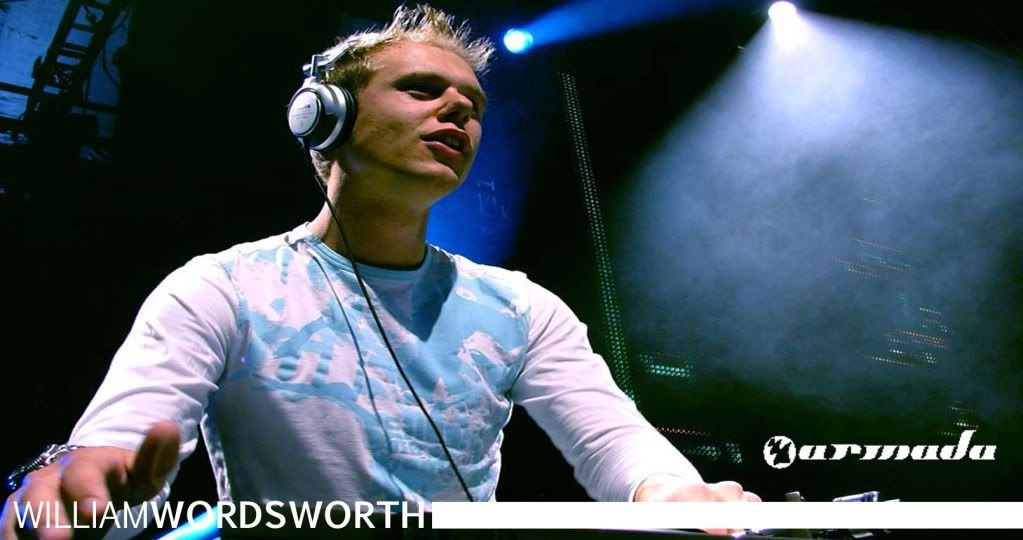 First off, sorry for the lack of posts as of late. I apologize. As for the tracks I bring you today...
An Armin Van Buuren remix album is bound to be amazing. Everyone has heard the Avicii remix to
Drowning
, which was out of control good, but the rest of the 30 or so, yes 30, remixes of Armin's songs are awesome. Also, a good chunk of the remixes are not hardcore trance, so that is a very nice change up to the Armada's arsenal (Ha - ha). These two tracks in particular stood out and they have been floating around for a while.
Tristan Garner's remix to
Feels so Good
is so dope. I have been trying to find this song for over a month now, but of course Armada made it impossible to find before the release date. It brings you great vocals and a fantastic house feeling.
The other song I enjoy from this album is Shogun's remix of
Take a Moment
. As you all know I am an avid Armin fan - however, Shogun is one of my favorite trance guys around and Winter Kills is an amazing trance vocalist. Together, these three elements combine to make an extremely smooth song. Check it out