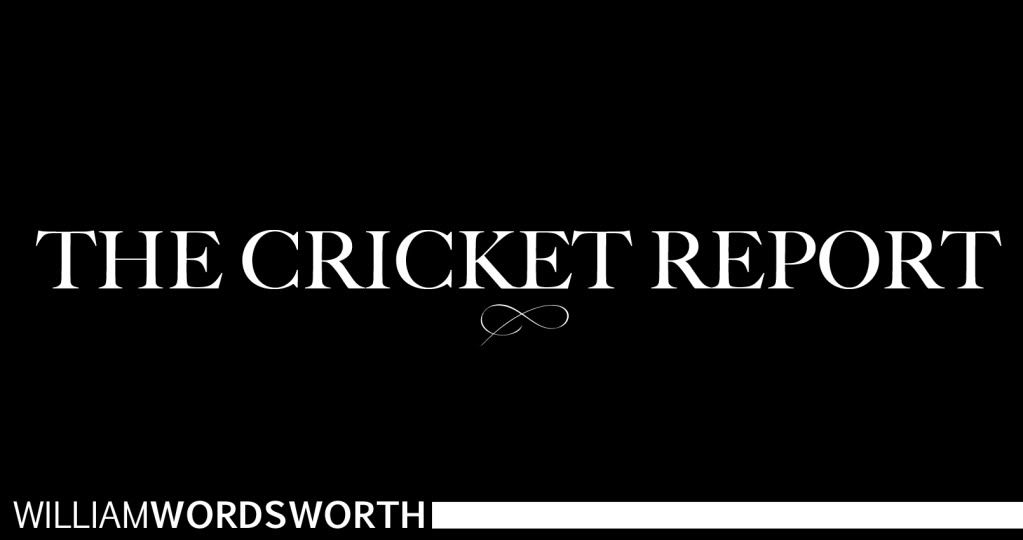 Birdies, today I am putting a few songs within one post. The First is Mord Fustang's new song called
A New World
(Original Mix)
. Yes, it is dubstep, but you know that Mord Fustang always hits it with intense electronic vibes, making it an amazing listen. He is one of the few dubstep guys I really like, and this song is so sick.
The next song comes from Funkagend & Adam K, and it is called
Drift (Original Club Mix)
. This is an awesome progressive track that has some electronic vibes, a great build up, and a great amount of energy. I really love the smooth sound before the drop - this is one of my favorite songs in a while.
Another great song that came out today was Reset! -
Calypsoul (Original Mix)
. This song is the definition of funky. I am digging this new funk/disco kind of trend because these songs are so easy to dance to. This song gets a little intense at parts, but the consistency of funk throughout makes it such a unique and dope track.
Finally, there is Nicky Romero's new song,
Keyboard (Original Mix)
. I am not usually a huge Romero fan because he is way too electronic in certain songs, but it is way tuned down in this track and it has progressive elements. This is a sick summer song and, in my opinion, it is kind of anthemy. Give it a listen.