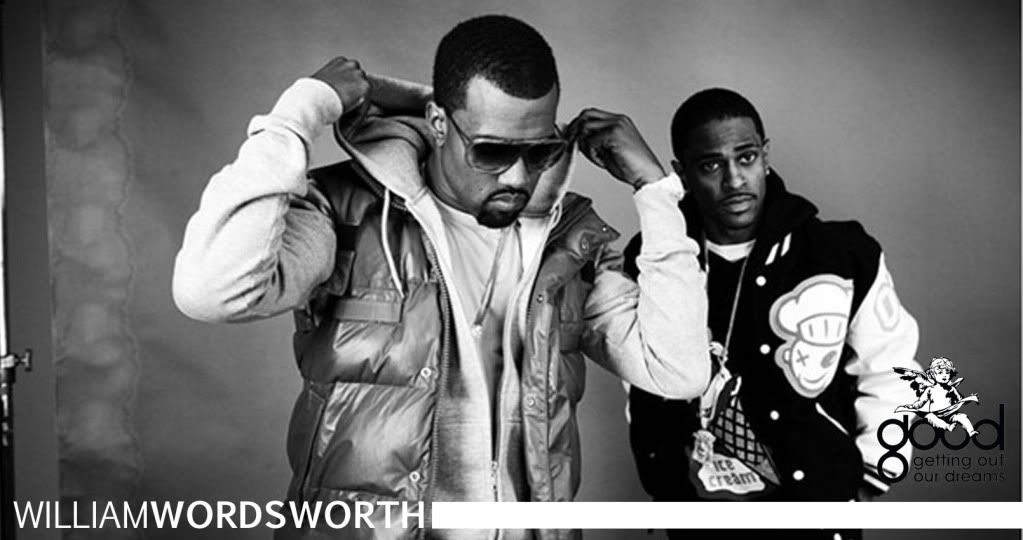 No I.D. killed this beat, and everyone on the track kills it... This is such a great song, I can't wait for the Dirty/CDQ to come out, this is gonna be huge. Those horns and that bed-squeak-esque synth? Seriously? Nahhhh, No I.D. this is too good, fall back. Hearing this is like a breathe of fresh air. Definitely go grab Finally Famous the album when it drops June 28th. This is my new favorite song, atleast until Funkmaster Flex gets a hold of it this Saturday on Hot97...
*Update* Updated link with the Dirty/CDQ. Find the full CD at a scene release near you!
*Update* Kanye just released this cut, SO dope as well. This sounds like some classic 'Ye, enjoy.
*Update* Keep 'em coming Mr. West. Here's a cut off CyHi's "Royal Flush 2" which drops tomorrow. Too smooth not to be produced by Kanye and No I.D. Also, featuring Big Sean, the man of the hour. Enjoy.