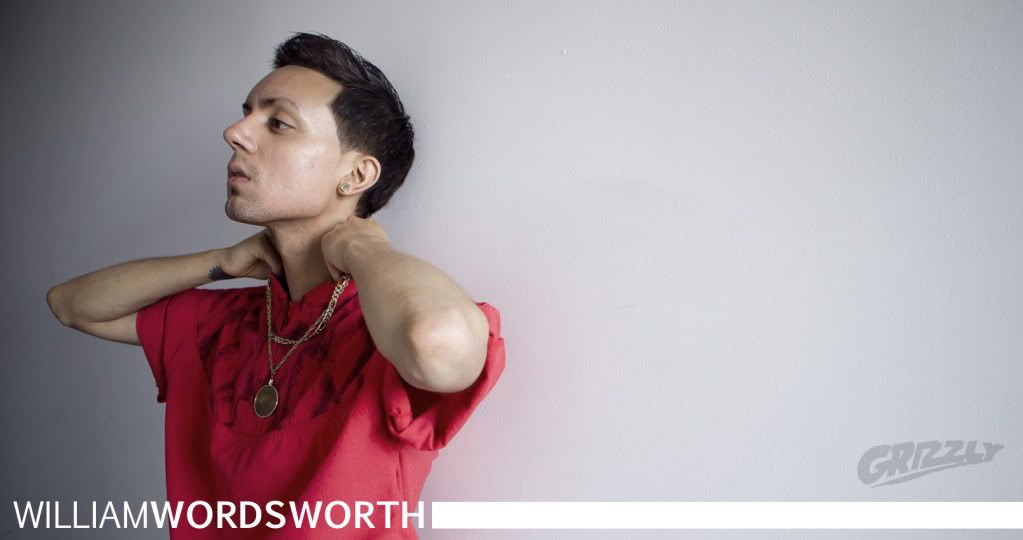 Brenmar is that dude, and he probably has the coolest
haircut
ever (no homo). I've been a fan of this BK based producer for a while now, and his new EP,
Let Me Know (Tasting)
has been making a lot of noise. He combines aspects of hip-hop, R&B, electronic and house to create a really timeless, unique "ghetto-progressive" (as I dubbed it) sound. This is a great remix to the title track off Brenmar's EP, although whoever the remixers are really need to start thinking of a new name, that ish both looks
and
sounds stupid. And for all you Brenmar fans that haven't seen these yet, here's some
dope studio footage
with him and Sinden as well as his in-depth
interview
with Fly FM. Wise up for the Brenmar takeover.