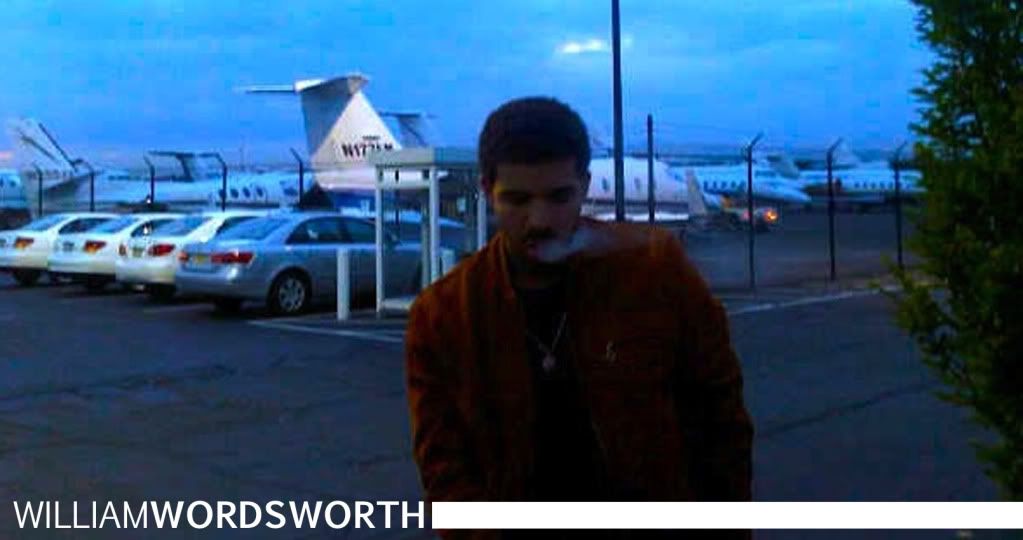 It's good to hear some "So Far Gone" Drake again, I think everyone prefers it over his previous young money shenanigans. The original of this song has been on repeat in my iTunes for a while, and this remix is too chilly to pass up. D33j released this statement with the mix:
Hey.
didn't sleep last night.
listened to marvin's room on loop instead.
at 6am decided to remix it.
then i put it here.
just for you.
Original included below for you late bloomers:
Drake - Marvin's Room (D33J 6am Remix)