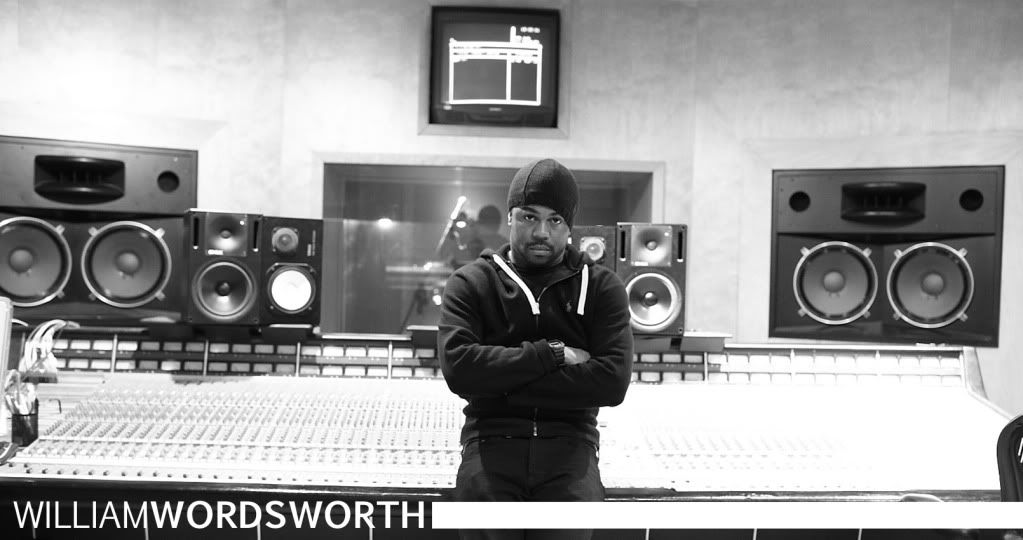 These tracks are about a week old but by no means am I "late" in posting them, nor did I "miss" them. I have been waiting for the free time to sit down and actually write the post that these songs, along with their producer, deserve. If I had to go through and pick my three most influential producers, Just Blaze would be on that list. When most people go back to when they "first got into Just Blaze", they go back to his earliest Jay-Z days when he did a handful of tracks on The Dynasty: Roc La Familia. Don't get me wrong, those were classic tracks that spurred both their careers, but it wasn't until I heard the beat for Cam'ron's
"The Roc (Just Fire)"
that I
really
started viewing Just Blaze as a real talent. He then went on to produce a majority of the songs that shaped my teens as well as my production style, e.g.
"Oh Boy"
,
"I Really Mean It"
,
"December 4th"
,
"PSA"
,
"Breathe"
,
"Touch The Sky"
& "
Oh My God"
to name a few. Sorry to bore, here's how the story unfolds. Just Blaze apparently bought a new mixer earlier this year and proceeded to post a
3 hour DJ mix
to his soundcloud, proving that his musical inclination expanded beyond hip-hop, boasting his vast knowledge of classic house music. Although everyone is saying that "a few months later Cajual recruited him for his first dance release" that is false. I don't know if anyone remembers but not long after he did the Exhibit C beat for Jay Electronica he released a remix instrumental entitled
"Exhibit G, F, P"
(Guido Fist Pump), followed by the
A-Team mix he did with Murdock
. Point Proven. Finally, what I'm trying to say is, Just Blaze is incredible. These two remixes are so nostalgic and well produced I can't begin to put it into writing. Just Blaze has already conquered hip hop, but can he conquer music itself?
Brighter Days (Just Blaze reOPENed 3AM Mix)
Brighter Days (Just Blaze Dub Mix)